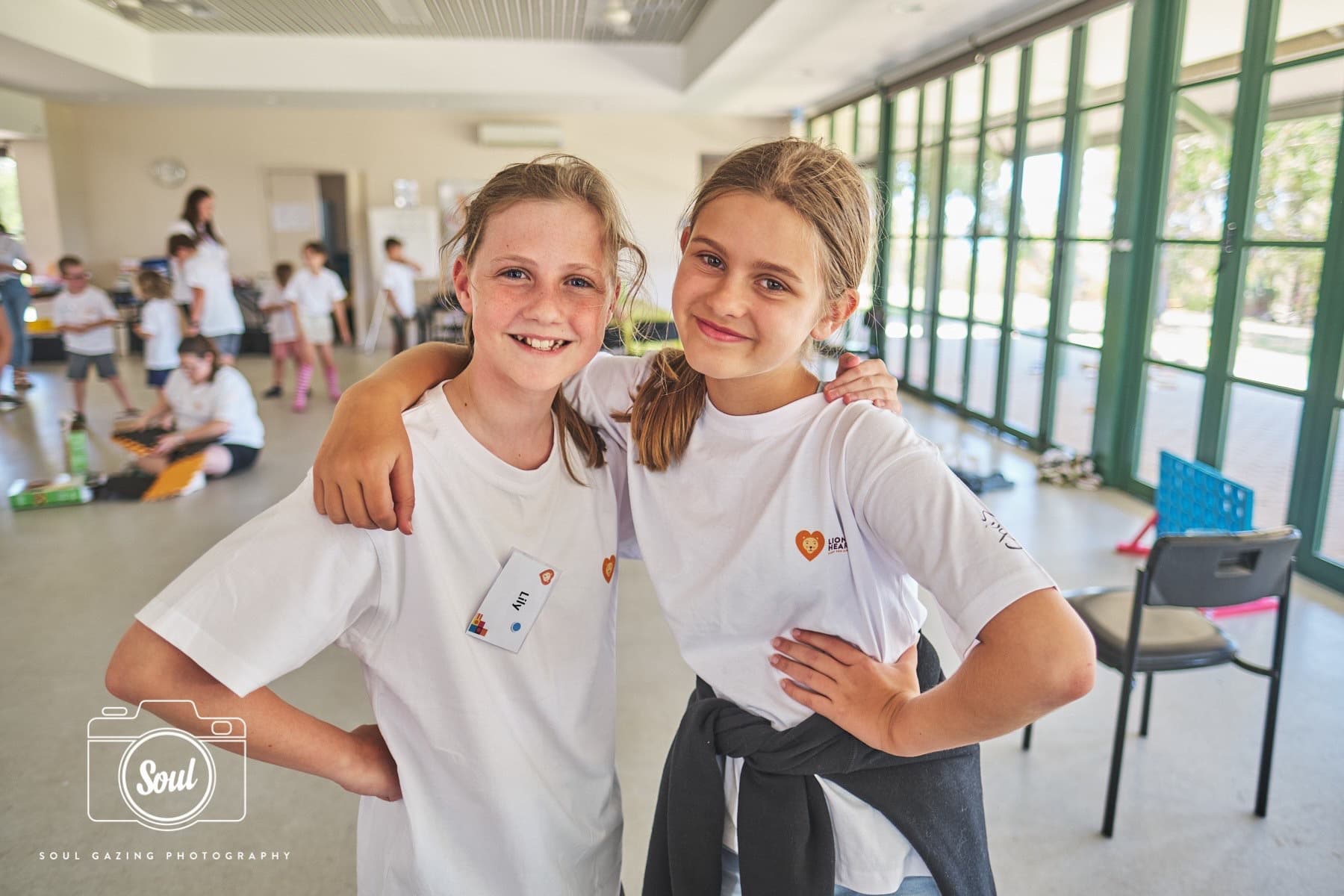 No child should grieve alone.
We are a not-for-profit organisation empowering bereaved children and families to navigate their grief journey through education, peer-support, strength-building and resilience.
What We Do
Did you know, approximately 1 in 20 children in Australia experience the death of a parent or sibling during childhood? Through our bereavement programs, Lionheart seeks to create a connected, compassionate and caring community where grief is seen as a natural, healthy and normal response to loss.
How we can help
Lionheart exists to help families overcome the challenges following the death of a loved one and improve life outcomes for bereaved children. Whether it's online or in-person, we provide a safe, fun-filled space for both children and their families to explore and understand their grief.
Help us Build Lionhearts
Your kind donation will help us roar! Every year our waitlists grow and our programs are oversubscribed. Your support provides vital funding that enables us to run more programs and reach more bereaved children and their families.
New Families Camp
We welcome new families to Lionheart by inviting them to attend our Foundational program – New Families Camp. This 2-day program is for children aged 5-17 yrs who have experienced the death of a significant loved one and the significant adults in their lives. Following that, Lionheart families are invited to attend our other bereavement programs to continue to build on the skills needed to navigate their ongoing grief journey.
Carousel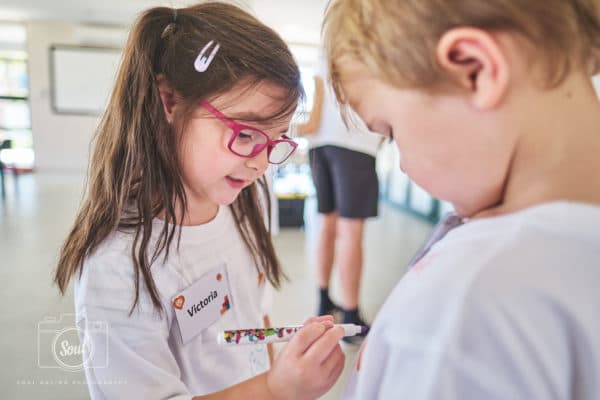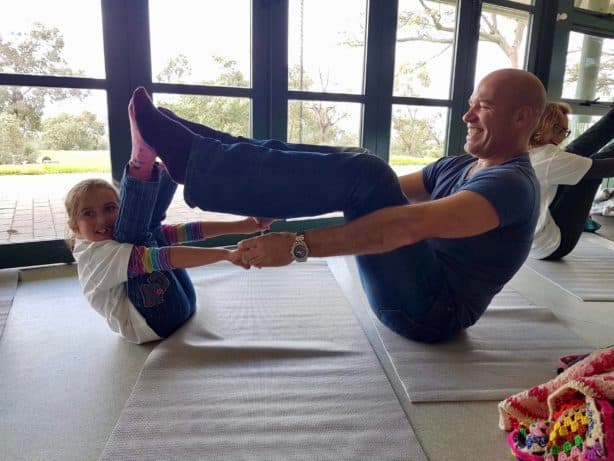 Our Ambassador
A lionheart is a person of exceptional courage and bravery.
The Dyer Family are Lionheart's Ambassador Family for 2023/2024 and know first-hand what it is like to live with grief. They lost their son/brother in 2019 and attended their first Lionheart camp in January 2021.
Resources for children and families going through grief.
We want children and families to recognise that while grief is one part of their life, it doesn't need to define them. Everyone's grief journey is different and will evolve in different ways over time. Our resources are available as a guide and here for you to access when you need.
Carousel
Proudly supported by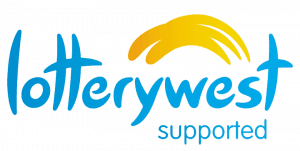 Get Involved
Lionheart Camp for Kids relies on volunteers, facilitators and donors to deliver bereavement programs to families in WA. Death doesn't discriminate. In time our services might help your neighbour, your friend or your family. Your support will help build lionhearts now and in the future.